Male Belt Gianni Conti 905146 black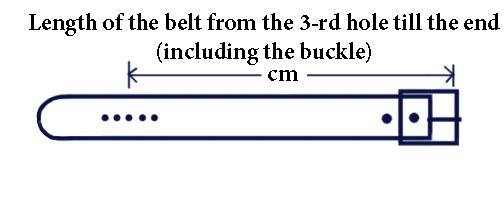 When ordering a belt which has the option of shortening, please indicate the desired length as shown in the scheme.
When wrong measure is taken, "Viva" reserves the right not to replace the product or return the amount paid by the customer.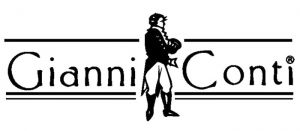 Place an order for 100.00лв. + Buy or other a product from our Promo Selection to get free shipping.
Men's leather belt Gianni Conti .
Suitable for jeans and trousers.
Handmade.
100% Made in Italy.
Brand:

Gianni Conti

Price:
Max Length:

130

length
Shortening:

Yes