Women's Automatic Umbrella M&P 5857 green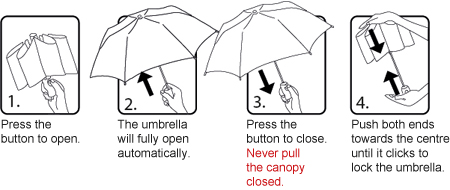 Ladies automatic umbrella of the Spanish brand M & P.
Made of high quality lightweight materials and fiberglass.
Wind proof.
Suitable for bag.
Ladies umbrella for everyone.
Umbrella suitable for gift.
Estimated Shipping
to Sofia starts at
5.70лв.
outside Sofia starts at
5.70лв.
starts at
30.00лв.
Automatic - open and close mechanism.
Made of light aluminuim materials.
Import from Spain.
Brand:

Price:

Number of Spokes: